Manor Lane Garage 01244 533 282
We Care about your car

Servicing
Not just an oil change, preventative maintenance helps ensure your car runs cleanly, efficiently and stays reliable when you need it most.

Diagnostics
Your dashboard warning light might just mean your car needs an oil change, or it might be something more serious. Manor Lane Garage has the latest diagnostic systems that tell us excactly what's wrong as soon as we plug in, potentially saving you money by identifying problems before the damage is done.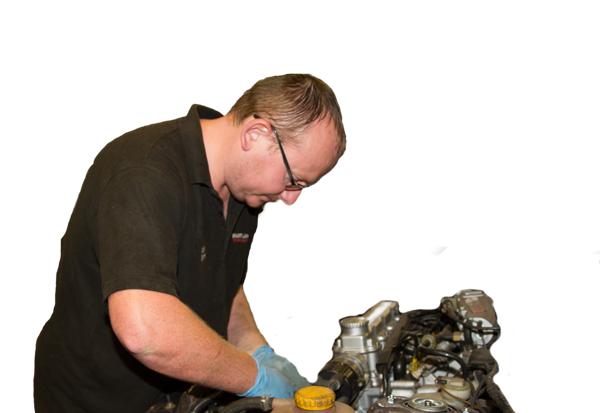 About me
I'm Robin Garner and I run Manor Lane Garage. Working on cars isn't just a job for me. I understand completely how important your vehicle is to you and how much of a disruption it is when something goes wrong with it. So we make sure we correctly diagnose your problems, do our utmost to accurrately tell you how long we need your vehicle for, and most importantly, how much it will cost. It's unusual for us to get any of this wrong, but if for any reason any of this changes, we tell you that too as soon as we become aware of it.
Call me on:
(01244) 533 282
Recent Jobs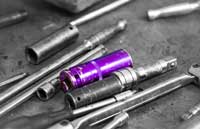 The right tools for the job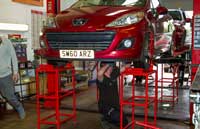 Tracking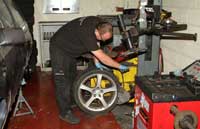 Tyre Supply and fitting service
Tuning and Diagnostics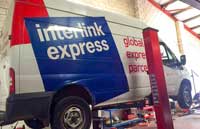 Vans & Commerfcial Vehicles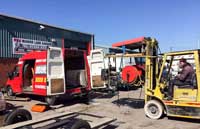 Speciailist Jobs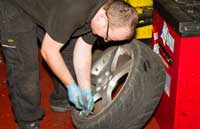 Wheel Balancing
Friendly, Local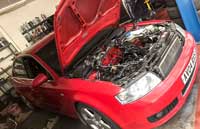 All engine services and repair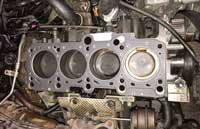 Full rebuilds
What sets us apart from other garages?
We try to offer the very best service we can at the keenest prices. That doesn't mean that you have to compromise on quality though.
Here are some of the things we do that maybe other garages don't.
We're on Facebook!

You can reach us on facebook as well as by phone and in person

We've got the gear

We have a fully equipped, multibay workshop and tyre fitting shop, that means no job is too big for us

Safe and Secure

You can trust us. We've got the experience as well as the reputation, we won't let you down
We don't hang around

We know you depend on your car, so we try to keep you on the road, we keep you informed about your car and minimise the time you're off the road

Reliable

We do what we say we're going to, we stick to our prices and keep you in the picture if anything changes, so no nasty suprises at the end.

We'll come and get you

We will even come and collect you if you can get to us yourself.